We believe in the Scriptures of the Old and New Testaments in their original writings as fully inspired of God and accept them as the supreme and final authority for faith and life.
We believe in one God, eternally existing in three Persons – Father, Son and Holy Spirit.
We believe that Jesus Christ was begotten by the Holy Spirit, born of the Virgin Mary, and is true God and true man.
Who are we
Baptist Women Department is the structure in the Baptist Convention of South Africa
1 John 2:6 Whoever claims to live in Him must walk as Jesus did.
Enhancing Missions and Church Growth | Strengthen Leadership Development and Governance | Improve Internal administration and management | Financial Mobilisation and Sustainability | Building BCSA Facilities
BWD vision is aligned to BCSA ,(Impacting lives through Missions and Leadership Development)
Projects
One Strategy can have more than one Project | A Strategy can also serve as a Project
Call to Prayer against COVID-19
At this time when we have to keep physically distant from one another, it is more important than ever that we draw close to one another spiritually, praying together.
-
1 Corinthians 13:13: And now these three remain: faith, hope and love. But the greatest of these is love.
Facts
What, then, shall we say in response to these things? If God is for us, who can be against us? Romans 8:31
BWD National Rally
Inauguration
BWD
Speakers
Team
The National Executive
Gao Seleka
Deputy President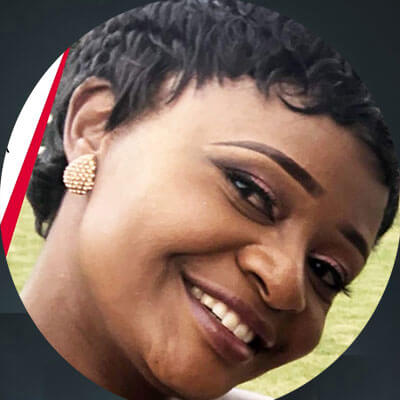 Zandi Tshabalala
Secretary
Zodwa Dlamini
Deputy Secretary
Address
24 Frances Street, Yeoville, 2198